AWEX is a financial company that is incorporated in the United Arab Emirates.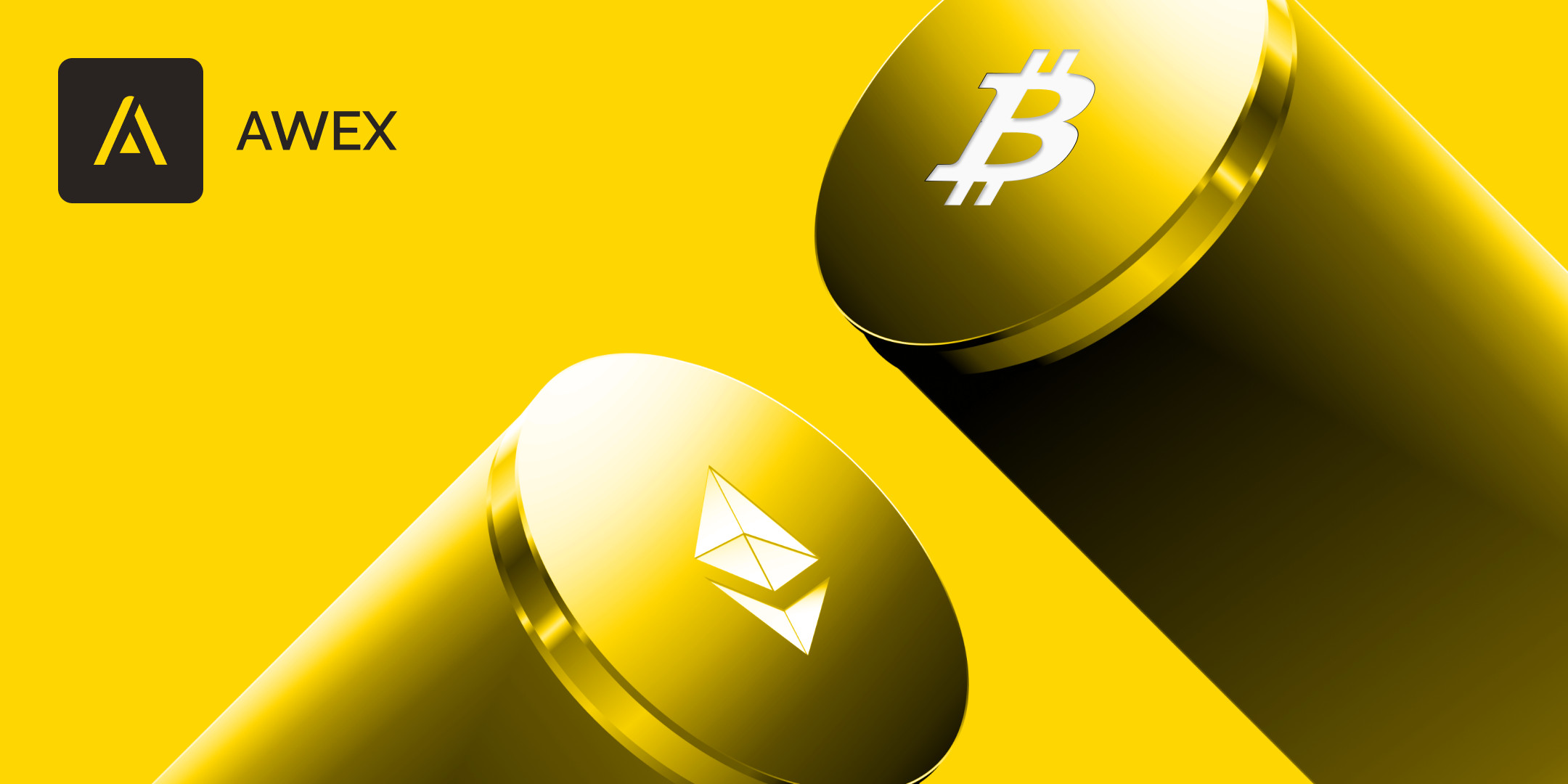 In 2018, the first AWEX exchange was opened in Moscow, then the company founded its own cryptocurrency exchange.
In 2022, the AWEX financial service began operations in the UAE.
In 2023, the company acquired a wide network of partners around the world.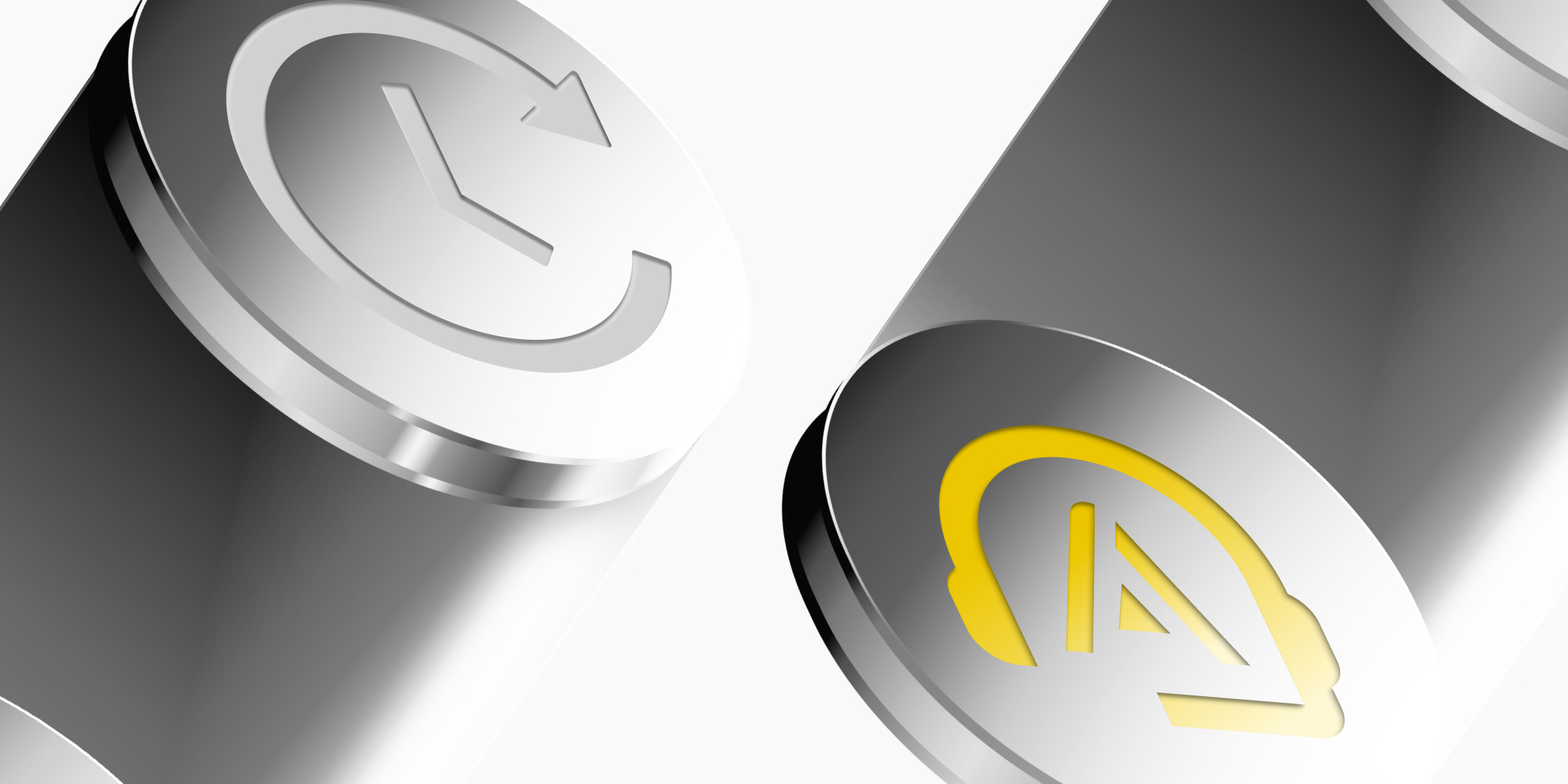 In addition to the Moscow office, new divisions were opened in Krasnodar, Ufa, Yekaterinburg, Vladivostok, Kazan, St. Petersburg, Armenia and Cyprus.
The process of opening representative offices around the world is currently underway.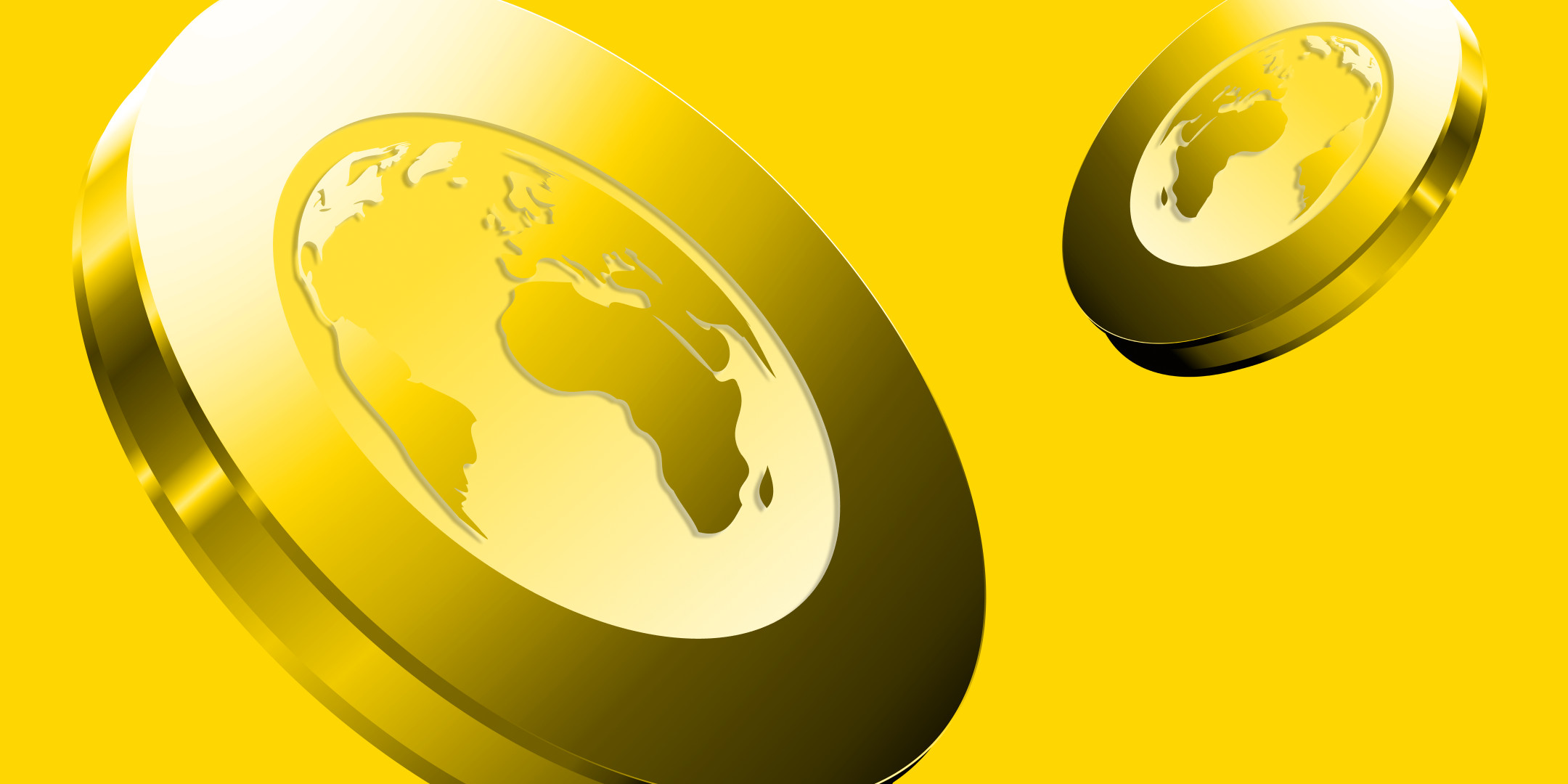 Offices in:
Russia
Chelyabinsk, Tyumen, Barnaul, Novosibirsk, Tomsk, Kemerovo, Togliatti, Samara, Voronezh, Stavropol, Sochi, Anapa, Novorossiysk, Krasnoyarsk, Kaliningrad, Kemerovo, Omsk, Nizhny Novgorod, Rostov-on-Don, Sevastopol, Volgograd.
Other countries
Turkey (Istanbul, Antalya), Georgia (Tbilisi), UK, Canada (Toronto), USA (Miami), Thailand (Phuket), Indonesia (Bali).
AWEX financial service is an international platform, which thanks to registration in a neutral jurisdiction, continues to serve Russian clients without restrictions. Users can buy digital coins from cards, exchange without commissions and withdraw fiat.